Estimated reading time 1 minutes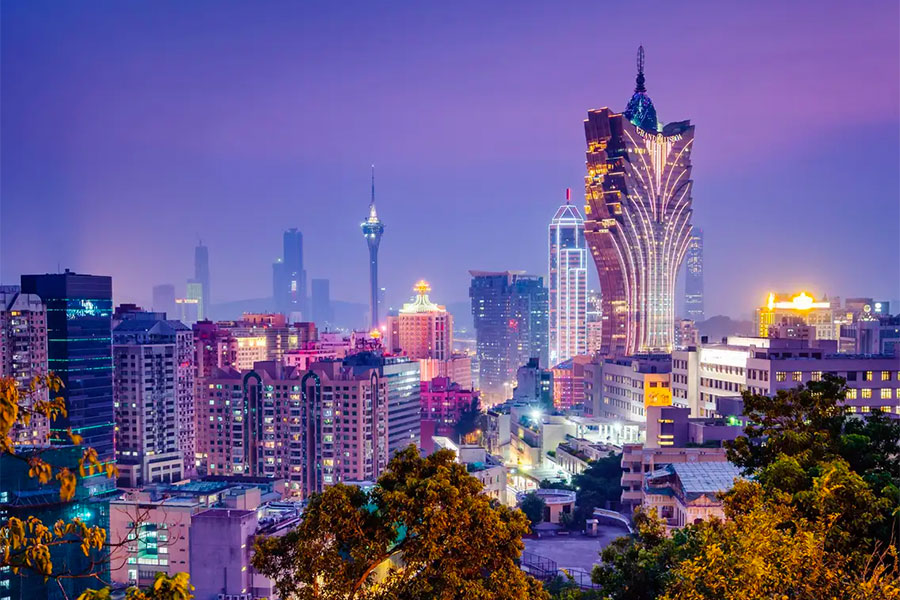 Macau casino companies have offered to invest a combined 118.8 billion patacas (US$14.8bn) in non-gaming initiatives. This report is coming shortly after the issuance of 10-year operation licenses to six Macau concessionnaires.
 
The six Macau casino operators in question are SJM Resorts, Las Vegas Sands, Galaxy Entertainment, Melco Resorts, Wynn Resorts, and MGM Resorts.
 
Macau'a Secretary for Administration and Justice, André Cheong Weng Chon, stated that local authorities had been pushed by Beijing to enhance economic growth and move away from gambling.
 
"What we hope is that the development of non-gaming projects can consolidate Macau's position as a world center of tourism and leisure, while also support our gaming industry," said Weng Chon.
 
According to the Macau government, this new initiative will focus on "convention and exhibition business, entertainment and performances, sports events, culture and art, health care, and themed amusement".
READ: Macau shifts spending focus to non-gaming investments
 
Prior to the announcement of the MOP118.8 billion investment, the Macau government had urged the six casinos to invest somewhere between MOP100 billion ($12bn) to MOP160 billion ($20bn) within their 10-year concessions. Around MOP 108.7 billion ($13.6bn) is to be invested exclusively in non-gaming activities.
 
Weng Chon further revealed that the casinos have until September 2023 to give a detailed rundown on how they expect to meet the public investment requirement.
 
Macau government officials also thanked the six casinos for their efforts towards boosting the economy of the region, and he also commended them for maintaining staff and meeting payroll requirements throughout the pandemic.
 
Macau's leader, Ho Iat-seng, added that the casinos should continue to "deliver on their corporate social responsibilities regarding protection of local employment and promotion of upward mobility of local workers".
 
The Macau gambling industry is slowly regaining its footing after being severely impacted by the pandemic, which has decimated revenue in recent years.