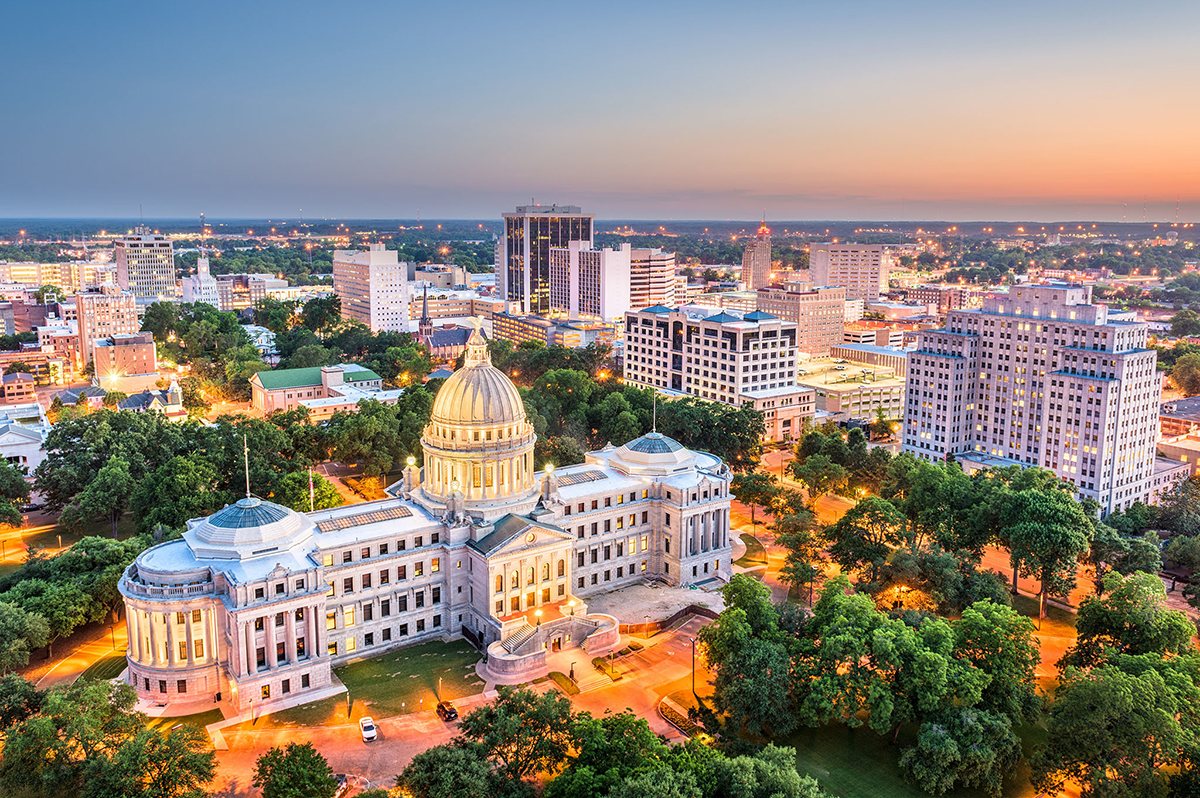 Experimental real estate investment company VICI Properties Inc. has purchased two Mississippi casinos. The company also simultaneously announced a triple net master lease agreement with Foundation Gaming & Entertainment LLC subsidiaries.
The properties acquired from Foundation Gaming include the WaterView Casino & Hotel in Vicksburg, Mississippi, and Fitz Casino & Hotel in Tunica, Mississippi. The venues were purchased at the aggregate price of $293.4 million, paid in cash.
The triple net master lease agreement is known as the Foundation Master Lease and will see Foundation Gaming oversee the Hospitality State casinos. The Foundation Master Lease features a total yearly rent of $24.25 million, which represents a rate of 8.3% in implied acquisition capitalization. It also has a term of 15 years, and tenants have the option of four 5-year tenant renewals.
The partnership between VICI and Foundation Gaming further diversifies the real estate investment company's tenant roster.
VICI Properties is currently the owner of one of the most prominent portfolios in top hospitality, entertainment, and gaming destinations. It consists of around 43 gaming facilities that surpass 122 million square feet, as well as about 58,700 hotel rooms. There are also over 45 restaurants, nightclubs, bars, and sportsbooks.
Fitz Casino started operations as far back as 1994 and, by 2018, was acquired by Foundation Gaming. The venue boasts around 864 slot machines, six food and beverage outlets, and nine tables, all on 38,500 square feet of gaming space. There is also a 506-room hotel on the property.
Foundation Gaming acquired WaterView Casino & Hotel in 2015; however, the casino has been operating since 1993. It boasts a 122-room hotel, 650 slot machines, and 10 table games, on 37,000 square feet of gaming space. It also has three food and beverage venues.
The Vice President of Acquisitions and Finance of Vici Properties, Danny Valoy, released a statement concerning the new acquisitions and partnership with Foundation Gaming. He revealed that VICI was excited about the collaboration due to Foundation Gaming's impressive track record.
"We are excited to partner with the experienced team at Foundation Gaming, given their track record of value creation in regional gaming markets," Valoy said.
"Mississippi continues to be one of the largest regional gaming markets, and we are thrilled to be expanding our portfolio into the Vicksburg market at an attractive capitalization rate."
"This transaction highlights Vici's ability to execute accretive deals and close in an expeditious manner to meet our partners' objectives while creating value for our shareholders."
The Chairman of Foundation Gaming, Allan Solomon, also commented on the partnership, commending the company's past efforts for the development.
"The extraordinary efforts of our property teams have given us the opportunity to partner with Vici on our two Mississippi properties, and by doing so, we have positioned our company for continued growth in the regional gaming space," Solomon said.
"We look forward to partnering with Vici in the future, and we would also like to thank the team at Credit Suisse, who provided invaluable assistance with this transaction."