Estimated reading time 2 minutes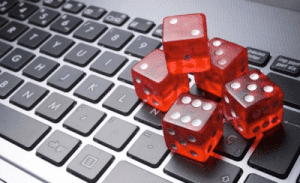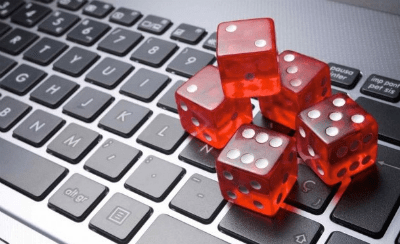 A National Consumer Protection Framework for online gambling will be established after the government reached an agreement with state and territory ministers yesterday.
This Framework is a response to recommendations by former New South Wales Premier, Barry O'Farrell, in his review of Illegal Offshore Wagering which states there's inconsistencies in consumer protection for Australians wagering online.
The meeting was Chaired by the Minister for Human Services, Hon Alan Tudge, and 11 strategies to minimise the harm alleged to be a result of online gambling was agreed to be the foundation of the Framework, including:
1. A national self-exclusion register for online wagering
2. A voluntary, opt-out pre-commitment scheme for online wagering
3. Prohibition of lines of credit being offered by online wagering providers
4. A harmonised regulatory regime to ensure the offering of inducements are consistent with responsible gambling
5. The provision of operators to provide activity statements for online wagering on demand and on a regular basis
6. More consistent responsible gambling messaging and gambling counselling advice across the nation
7. Staff training in the responsible conduct of gambling through a government approved provider
8. Reducing the current 90 day verification period for customer verification to open a wagering account
9. Discouraging links between online wagering operators and pay day lenders
10. Greater national consistency in advertising of online wagering services
This Framework is the second stage to the Government's plans of implementing the O'Farrell Review, but it doesn't seem to coordinate with the amendments to the Interactive Gambling Act (IGA) 2001.
These changes in the legislation make it illegal for overseas casinos to offer gambling products to Australians without a state or territory licence but the fifth strategy listed above then becomes void.
Regardless, Mr Tudge believes the agreement by the Ministers in Melbourne yesterday was an important turning point.
"The O'Farrell Review found that our current consumer protections are weak and considerably below best practice," he said.
"These practical initiatives that we have agreed today are aimed at reducing problem gambling, largely by giving people better information and tools to control their expenditure.
"A national self-exclusion register will be particularly important to help people who know they are starting to get themselves into trouble.
With one click, they will be able to self-exclude from all online gambling providers."

The Framework has been created to minimise harm for those who may not be able to enjoy the casual punt. But the amendments to the Interactive Gambling Act don't line up with the Framework – especially the amendment making it illegal for offshore casinos to offer their games to Australians – leading us to believe the Framework applies more so to bookmakers based in Australia rather than offshore gambling.
This shows the lack of knowledge ministers have on the industry and the response is perhaps uninformed – especially given players have the ability to place a time limit on the length of time eligible to gamble at secure online casinos based overseas.
If you are an Australian player, know you can still play for real money at online offshore casino sites at present time. We recommend checking out Raging Bull Casino, one of our top reviewed online casinos which still fully accepts AUD bets and Aussie players without hassle.