Estimated reading time 2 minutes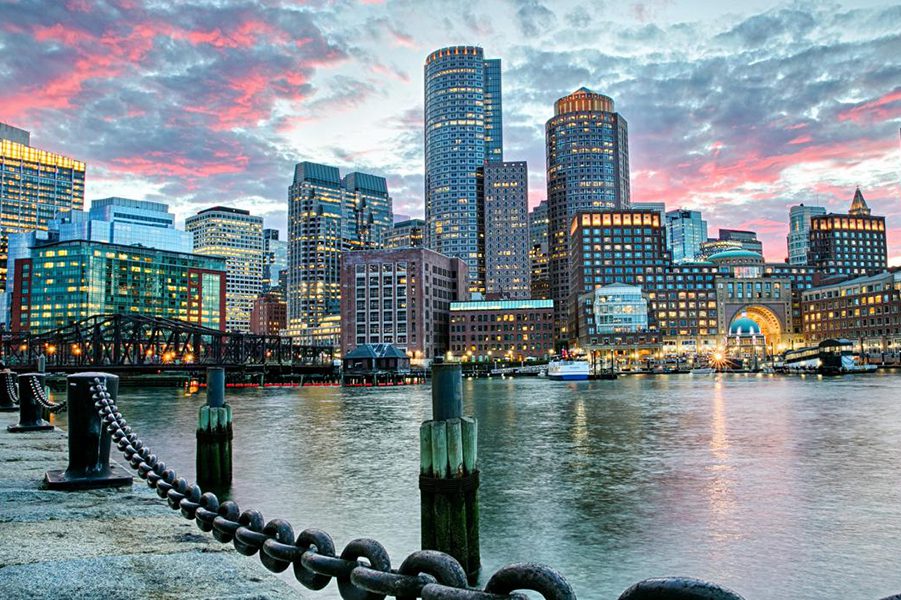 The Massachusetts Gaming Commission (MGC) has taken decisive action against three commercial casinos in the state for engaging in unauthorized sports betting activities. Encore Boston Harbor, MGM Springfield, and Plainridge Park Casino have been slapped with penalties amounting to $50,000 for accepting wagers on college games, which is strictly prohibited under state law.
The swift intervention by the MGC came after it was discovered that each of the casinos allowed bets on regular season games involving Massachusetts college sports teams, a clear violation of the state's regulations. These bets managed to slip through the cracks due to various backend errors and system glitches, leading to the imposition of fines to maintain the integrity of the sports betting market.
One such incident occurred at Encore Boston Harbor, where a single sports bet was accepted on a women's regular season basketball game between Boston College and Notre Dame. This wager was inadvertently allowed as the team was listed under two different names, with only one name appearing on the prohibited list. To prevent future occurrences, Encore's vendor, WynnBet, has undertaken to conduct two daily audits, ensuring that no regular season games involving Massachusetts college teams are available for betting.
Similarly, MGM Springfield faced penalties for accepting wagers on two Harvard men's basketball games. The casino's sports betting vendor, BetMGM, had erroneously designated the location of Harvard as Connecticut instead of Massachusetts, leading to the unauthorized bets. To rectify the situation, BetMGM swiftly corrected the error and committed to thoroughly reviewing all past sports wagers to ensure compliance with the rules.
Plainridge Park Casino also faced compliance issues, allowing 33 bets across 27 tickets on a men's regular season basketball game between Merrimack College and Long Island University. A backend data entry error was responsible for this discrepancy, and the casino's sports wagering vendor, Kambi, promptly rectified the mistake by correcting Merrimack College's location listing from Florida to Massachusetts.
While the fines may seem relatively small considering the robust legal sports betting market in Massachusetts, the MGC is sending a clear message to all operators that adherence to betting rules is non-negotiable. As the state's sports betting industry continues to thrive, the importance of stringent oversight and enforcement cannot be understated.
The MGC's actions demonstrate its commitment to upholding the integrity of sports betting in Massachusetts, regardless of the scale of the violations. As the market continues to evolve, it is vital for all stakeholders to work together to maintain the highest standards of legality and transparency.
As operators adapt to the MGC's strict compliance measures, the fines serve as a reminder that the regulator will leave no stone unturned to ensure the continued integrity and success of the state's legal sports betting landscape. Cooperation from all parties involved will be crucial in shaping the future of sports betting in Massachusetts.
More casino & gambling news