Royal Betting Solutions granted Colombian gambling license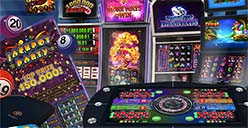 April 30, 2018 Scientific Games, a New York-listed lottery and gaming supplies in collaboration with Carnival Corporation, which..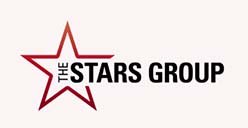 April 24, 2018 The Toronto-based Stars Group, the owner of Pokerstars, is set to purchase Sky Betting &..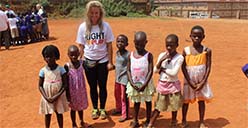 April 19, 2018 A $50,000 donation from Pokerstars will make life easier for children impacted by conflict, disease..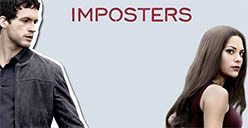 April 12, 2018 Is it just us or has the TV show imposters sparked a wave of con..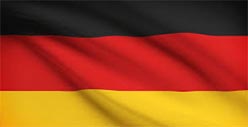 April 6, 2018 There is no doubt that the gambling industry in Germany is witnessing higher stakes and..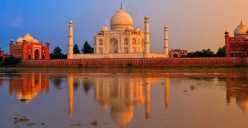 April 1, 2018 The debate rages at to whether or not India should bite the bullet and move..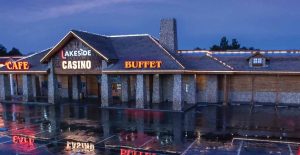 March 23, 2018 Konami's SYNKROS casino management system will power all of Golden Entertainment's newly acquired USA casinos,..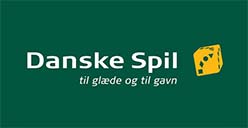 March 16, 2018 Danske Spil, the national lottery of Denmark, is live on the Microgaming Bingo Network. A..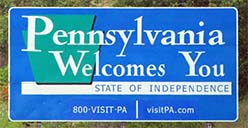 March 14, 2018 Licensing applications for online gambling in Pennsylvania will begin by mid-April. This was revealed by..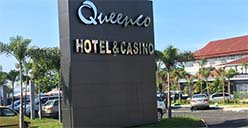 March 13, 2018 A ranking military officer from Cambodia has vowed to protect Sihanoukville from becoming the next..