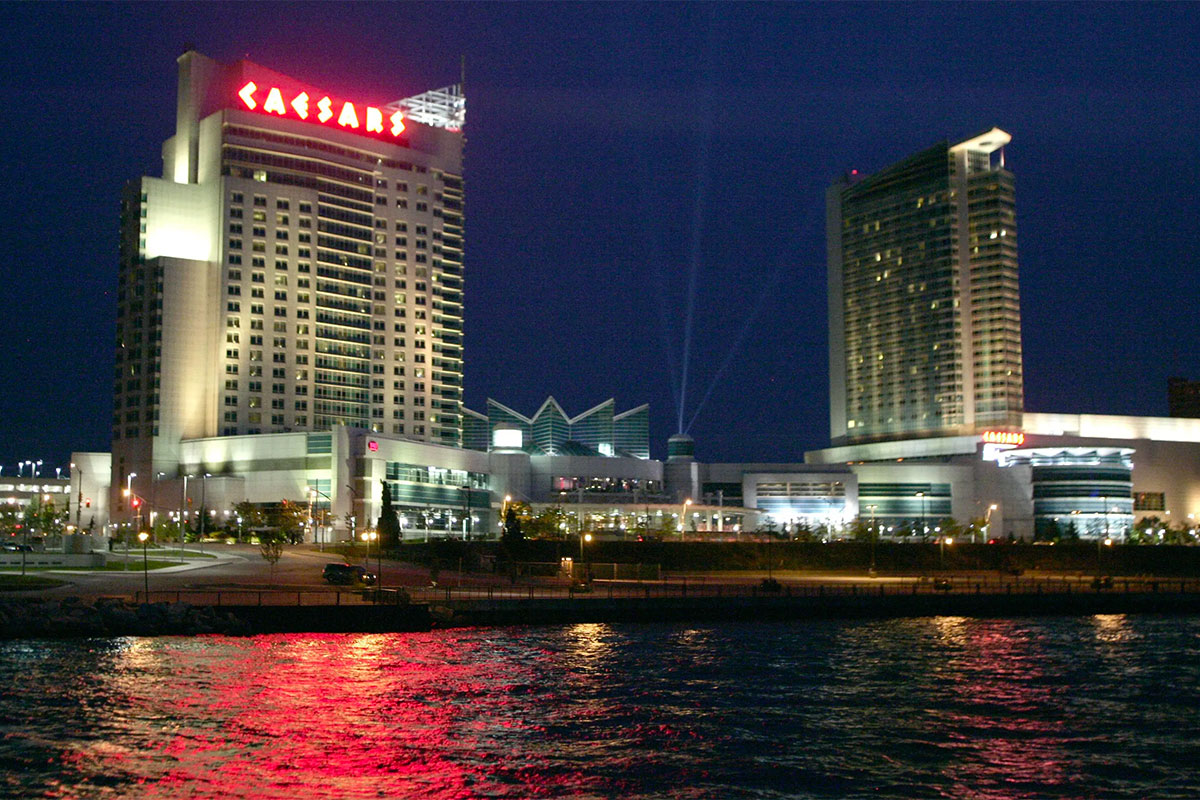 The auditor general of Ontario, Bonnie Lysyk, has asked land-based casinos in the Canadian province to tighten up their anti money laundering (AML) safeguards. She tabled her concerns about the AML measures employed by the operators while giving her annual report to the Ontario legislature on Wednesday.
The auditor general reported that although suspicious transactions occur in some of these casinos, the number is low and it varies across different properties. She discovered this fact in a "mystery shoppers" sting operation that focused on casinos around the Greater Toronto, Niagara Falls and Windsor areas. This was to "test whether the casinos verified the mystery shoppers' play and casino wins before issuing cheques of $3,000 or more".
READ: Best online casinos for Canada
According to Lysyk, a team of undercover agents was assembled to pose as gamblers who have a lot of cash to spend. Members of the team went into these casinos with as much as $11,000, all in untraceable funds, to gamble away at the tables or the slots.
She stated: "The mystery shoppers entered with amounts ranging from $5,000 to $11,000 in cash at the two casinos, played at table games and slots for a short while (usually 10 to 15 minutes per table or slot machine), and then proceeded to be cashed out with cheques."
Lysyk added that members of the team were able to leave with up to 98% of the initial amount after "limited play and no proof of winning".
While some casinos had lax AML measures, this was not the case for all. In some venues, Lysyk noted, the mystery shoppers were successfully identified and subsequently banned after requesting cashouts.
While the auditor general was able to fulfil her mission, this did not go down well with the Ontario Provincial Police (OPP). While undercover, some of the members of her team were nabbed by the OPP, but after investigation no charges were laid.
Lysyk's method also rankled gambling industry executives who thought her methods were unethical and a violation of the Ontario casino policies against money laundering.