Estimated reading time 2 minutes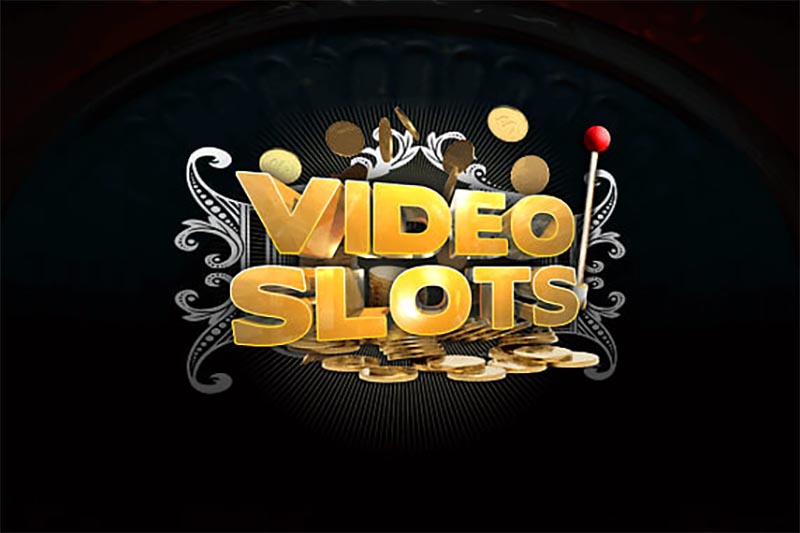 Online gambling operator Videoslots Limited will pay a £2 million fine to the UK Gambling Commission after investigations unveiled social responsibility and anti-money laundering (AML) failures, it was revealed on Thursday.
Videoslots which runs videoslots.com, videoslots.co.uk, and mrvegas.com, was found to have violated multiple social responsibility and anti-money laundering laws between October 2019 and February 2022.
Following an investigation by the UKGC, the company was discovered to have violated certain Licence Conditions and Codes of Practice (LCCP).
This includes paragraph 3 of license condition 12.1.1, which requires casino operators with a license to ensure that ML policies, controls, and procedures were implemented, reviewed, and revised appropriately to ensure their effectiveness. They were also to include any guidelines released by the Gambling Commission.
Videoslots was also found in violation of paragraphs 1a, 1b, and 2 of Social Responsibility Code Provision (SRCP) 3.4.1, which requires operators to identify and reach out to patrons in a manner that reduces their risk of developing a gambling problem. They are expected to consult the UKGC's guidelines on customer interaction.
"Licensees must ensure that such policies, procedures and controls are implemented effectively, kept under review, revised appropriately to ensure that they remain effective, and take into account any applicable learning or guidelines published by the Gambling Commission from time to time," the license condition 12.1.1(3) reads.
Videoslots' social responsibility failures include not carrying out responsible gambling reviews in a timely or efficient manner. The real money online casino did not identify patrons who had displayed alarming behavior as people experiencing potential harm.
The licensee also failed to use restrictive methods like play blocks and forced deposit limits as often as it should have. Videoslots did not identify and interact with customers who were on the verge of experiencing gambling harm, having deposited or lost significant amounts of money.
The Commission, which regulates all casinos in the UK, also regarded Videoslot's process for escalating interactions or intervening as ineffective as it featured an over-reliance on the responses of customers and source of wealth declarations. It likewise allowed patrons displaying indicators of gambling harm to continue playing after interactions.
In terms of AML violations, Videoslots failed to properly manage its own risk-based processes due to delays when acting. This includes requesting a source of funds or an AML review.
The licensee was found to have insufficient AML analysts to process data and conduct AML account reviews in accordance with its AML procedures. Videoslots was further accused of failing to fulfill "elements of customer due diligence as early as intended in accordance with its own risk-based approach."
Videoslots acknowledged the breaches as well as the weakness of its policies and procedures.
The company and the gambling regulator settled on a fine of £2 million, out of which £1,505,158 will be directed towards socially responsible causes. The company will also divest £494,841 and pay £11,308 to cover the Commission's investigative costs.