Estimated reading time 2 minutes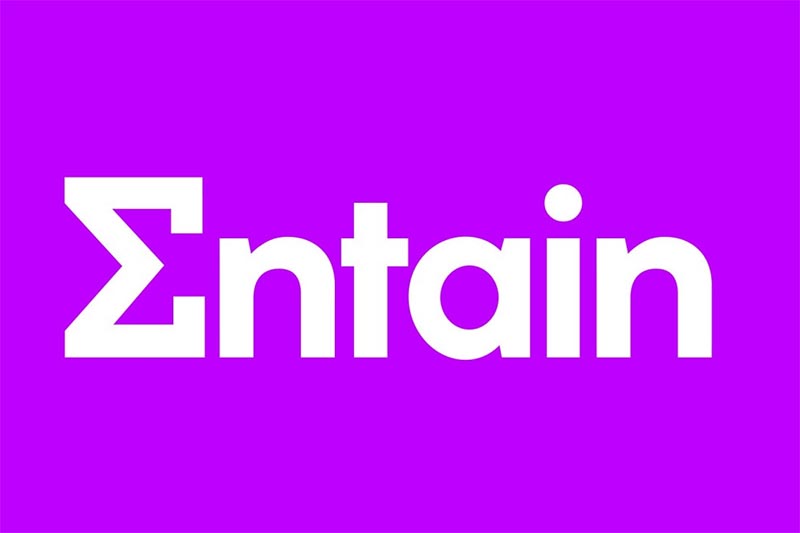 Entain was found to have violated the New Zealand Gambling Act on Wednesday, less than two weeks after receiving ministerial approval to take over TAB.
According to reports, on May 29, an email was sent by Party Casino, a subsidiary of Entain, to a gambler in New Zealand offering the customer a free sports betting offer.
"Hi ******, How about a fantastic sports betting offer?" the email read.
According to section 16 of the New Zealand Gambling Act 2003, advertisements by overseas gambling firms were prohibited. However, the Department of Internal Affairs had limited powers to address these violations by the overseas entities due to the Gambling Act being 20 years old.
New Zealand has been a target of online gambling companies overseas due to its lack of legislation regulating online casinos. By 2020, the country's total online gambling revenue increased from $139.3 million in 2014 to $332.6 million. It is estimated to reach $600 million by 2025.
Andrée Froude, a New Zealand Problem Gambling Foundation representative, asserted that Party Casino's gambling advertisement was illegal and another attempt to bypass the country's laws.
"It is not legal for those offshore operators to be advertising to New Zealanders and we know that they do all sorts of things to get around our laws," Froude said.
Entain also released a statement acknowledging the violation but did not provide further information concerning it. Instead, the company pointed out New Zealand's lack of online gambling laws, which allows "hundreds of offshore casino operators or offshore wagering providers" to contact its residents.
"Following receipt of ministerial approval and completion of the partnering arrangement, Entain have commenced the shutdown process for the small number of NZ resident customers engaging with Entain subsidiary brands such as Party Casino and Bwin," Entain added.
On May 23, the gambling giant was given approval by Racing Minister Kieran McAnulty to handle all TAB operations over the next 25 years. The agreement also secured an investment of $900 million into the country's racing industry over five years.
The agreement will also extend TAB's influence over sports and racing wagering to the digital space. While online gambling in New Zealand has minimal regulations, Lotto and TAB are currently the only entities allowed to operate gambling websites in the country.
Concerning Entain's recent New Zealand advertising activities, McAnulty stated that in order to operate in the country, they needed to adhere to all New Zealand policies.
These include the Gambling Act 2003, the Anti-Money Laundering and Countering Financing of Terrorism Act 2009, the Racing Industry Act 2020, and the Overseas Investment Act 2005.
"When considering the partnership arrangement, I had been particularly aware of the harm minimisation requirements of that Act and I have been determined to make sure it is a good deal for harm minimisation," McAnulty said.
"I am confident that Entain's size and scale will allow Tab NZ to provide better harm minimisation than the status quo. I also note that the partnership will not prevent the Government from further regulation for harm minimisation and I have been clear with NZ that I intend to do this."