Estimated reading time 1 minutes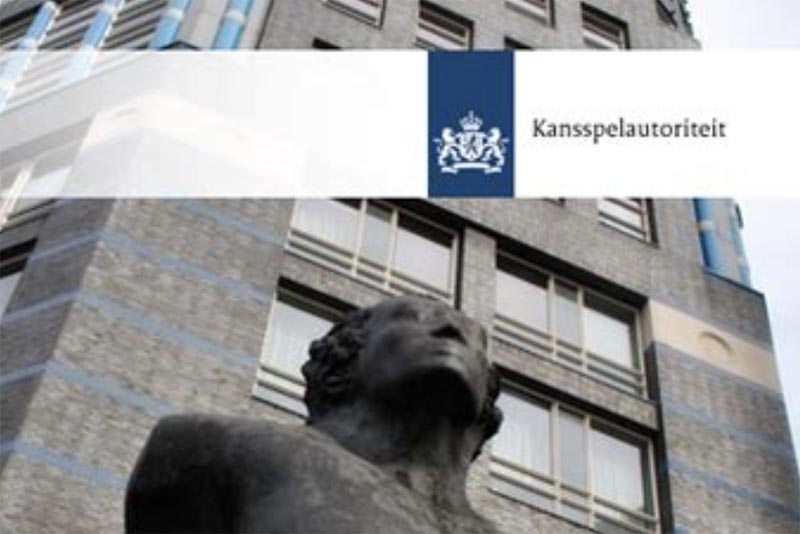 The Netherlands Gambling Authority, known as Kansspelautoriteit (KSA), has made an "urgent appeal" to the Dutch Minister for Legal Protections, Franc Weerwind, requesting modifications to the supervisory aspects of the Remote Gambling Act (KOA).
In their appeal, the KSA has called for amendments to grant the authority access to false identity documents for the purpose of enforcement and supervision under the KOA. They argue that having the ability to generate fake IDs would enable more effective monitoring and ensure compliance among gambling providers licensed under the act.
Currently, the process of acquiring fake IDs involves the National Identity Agency, and the KSA is seeking legal authorisation to utilise these documents.
The proposed changes would provide the KSA with the necessary access to identity data, allowing seamless entry to gambling providers' websites. This would greatly enhance the supervision of legal Dutch operators and enable more efficient enforcement against illegal entities.
Additionally, the KSA has proposed the use of direct data from the Control Database of online gambling license holders to enhance market analysis. By utilizing this data, the KSA aims to establish a solid factual basis for setting priorities in terms of supervision, enforcement, and policy formulation.
Concerns have been raised about the limitations of the Central Register Exclusion Gambling (CRUKS) system, particularly regarding the lengthy implementation period for third-party registrations requested by relatives or gambling providers. The KSA believes that the current process is too complicated and that the six-month period for involuntary deregistration is insufficient.
Another area of concern highlighted by the KSA is the outdated regulations governing safeguards for land-based slot machines. They recommend a comprehensive overhaul of these rules to align them with modern online gambling laws and technological advancements.
The letter, signed by the KSA, emphasizes the importance of creating a safe and responsible gambling environment that protects Dutch players while combating any forms of abuse.