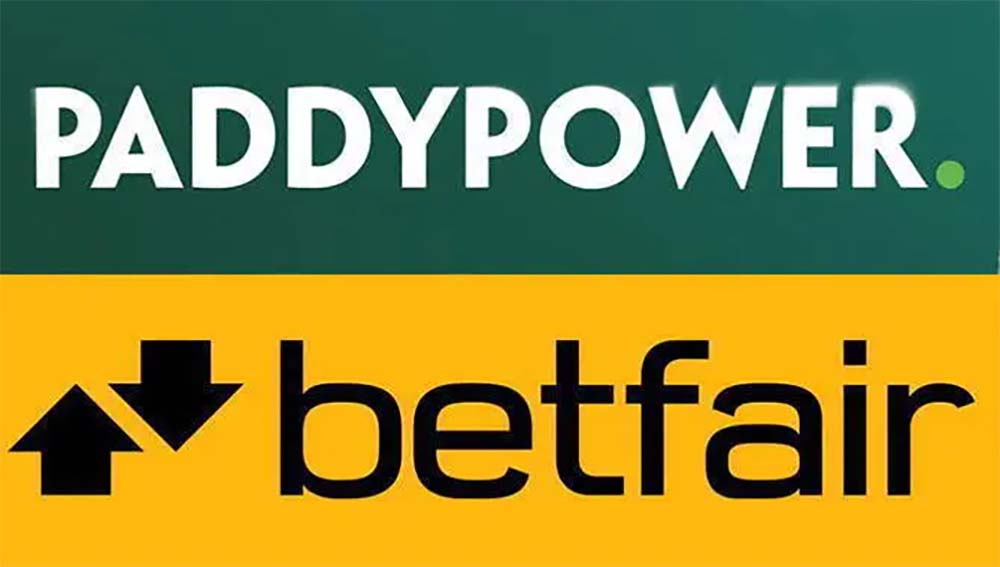 The UK Gambling Commission announced on Thursday that it had fined PPB Counterparty Services Limited £490,000 ($606,300) for breaching social responsibility standards.
The Gambling Commission is responsible for monitoring the country's gaming market to ensure that operators comply with regulations established to protect customers. The UKGC also has the authority to impose penalties, such as fines, license suspension, or revocation, when it uncovers violations.
PPB Counterparty Services Limited, operating as Paddy Power and Betfair, was found to have sent promotional content to individuals who had voluntarily placed themselves on the gambling self-exclusion list.
In its announcement, the UKGC stated that the social responsibility breach occurred as far back as November 21, 2021. Through its wagering app, the operator sent "an offer of enhanced odds for bets on an English Premier League football match."
These messages were sent to both devices linked to GAMSTOP registered accounts and those associated with accounts on the self-exclusion list.
The Gambling Commission declared that PPB Counterparty Services Limited's actions violated its rules. According to current gambling regulations, licensed operators in the country must ensure that individuals on the self-exclusion list are exempted from receiving marketing offers.
Operators are given a two-day grace period after a person was added to the list to remove their name and details from any marketing databases and cease further marketing communication.
As a consequence of the violation, PPB Counterparty Services Limited received a fine of £490,000 ($606,300).
UKGC's Executive Director of Operations Kay Roberts revealed there was no evidence suggesting intentional wrongdoing but underscored the importance of treating such breaches seriously.
"While there is no evidence that the marketing was intentional, nor that all app users saw the notification or that self-excluded customers were allowed to gamble, we take these breaches seriously," she said said.
"We would advise all operators to learn from this operator's failures and ensure their systems are robust enough to consistently prevent self-excluded customers from receiving promotional material."
The Gambling Commission, which actively monitors UK online casinos, also recently fined SkillOnNet $380,000 for breaching anti-money laundering and safe gambling regulations.