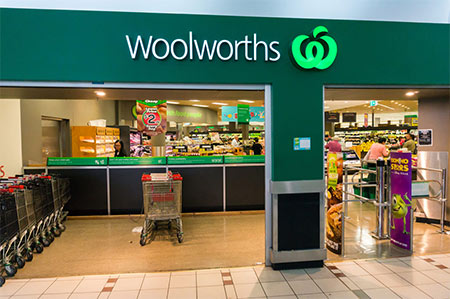 A major shareholder in Woolworths has urged the Australian supermarket giant to get out of the gambling industry.
Woolies holds a 75 per cent majority stake in the Australian Leisure and Hospitality Group (ALH), which operates thousands of poker machines across more than 300 licensed venues nationwide.
But Perpetual has voiced reservations about investing in a company that mixes goods and groceries with pubs and pokies.
SEE ALSO: TOP AUSTRALIAN CASINO SITES
While the fund management agency has no morale qualms about the gambling trade as such, it does take issue with Woolworths compromising its family-friendly branding.
It is understood that high-ranking executives at Woolies are inclined to side with Perpetual's view of the situation.
The retailer is currently reviewing its periphery assets as part of a company-wide streamlining scheme.
Hotels and bottle shops are under the gun, as is the Big W brand.
The offloading has already begun, with Woolies selling off its chain of service stations for $1.72 billion last year.
MORE GAMBLING NEWS