Estimated reading time 1 minutes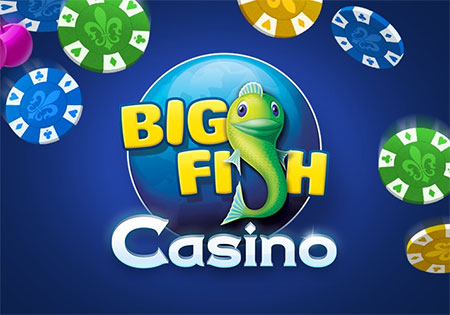 Big Fish Games is battling allegations that its mobile gaming apps use illegal gambling practices to swindle users out of their money.
A class action lawsuit filed with the US District Court in the state of Washington on February 11 claims the Seattle-based company employs casino-like tactics to gain significant profits from players while offering no returns of monetary value.
The games in question are marketed as free-to-play online casinos, where users are given a fixed number of credits that can be used on virtual slot machines and table games.
Once the chips run out, however, the only way a player can top up their balance is by making in-app purchases.
This differs to other gaming apps where users have the option to avoid the paywall and instead wait a certain amount of time until their credits are refreshed.
The complaint alleges that Big Fish hooks vulnerable players with micro-transactions.
Raging Bull Casino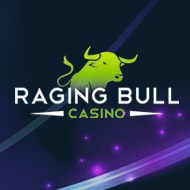 50FS
350% deposit bonus + 50 free spins
read review
Bet Now
Slots.lv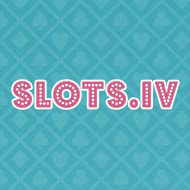 read review
Bet Now
BetOnline Casino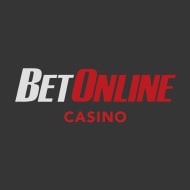 100%
100% bonus (slots), Risk free $25 (live dealer)
read review
Bet Now
Recent studies have shown that mobile games make the bulk of their profit through in-app purchases even though only a small percentage of users ever pay to play.
This backs up the plaintiffs' assertion that Big Fish models its practices on real-life casinos, which are known to target so-called 'whales'.
"As we allege in our complaint, the mobile gambling industry, by design, preys on consumers by bringing addictive gambling opportunities directly into their homes," said Christopher Dore, one of the attorneys working on the class action.
"We look forward to proving that companies are aware that many of their customers fall victim to these gambling games, with significant negative impacts on their lives financially and otherwise."
Dore and his associates claim Big Fish generates more than USD $200 million in annual revenue from its mobile games, with the flagship Big Fish Casino contributing over $100 million on its own.