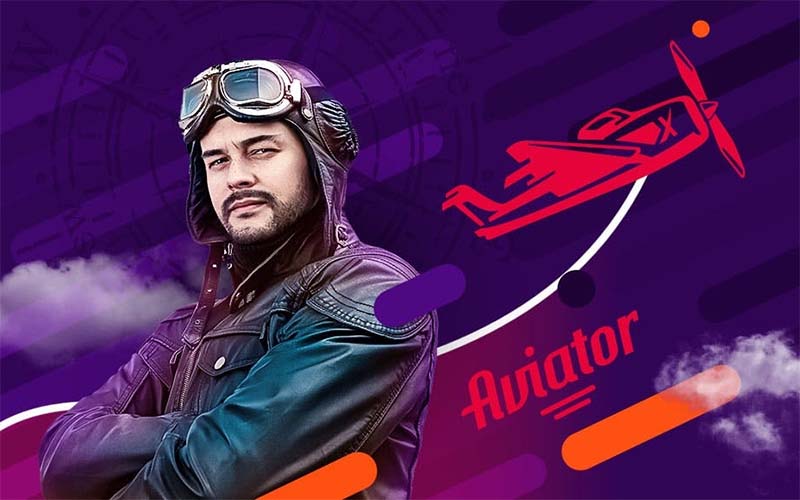 A BURGEONING bookie Rivalry has announced the expansion of its product offering into the casino segment.
It will be launching into the casino segment with the launch of its game — Aviator — in the "crash" category, the first of several titles it is planning for the segment as time goes by.
Presently, Aviator is available in markets that allow Rivalry to operate with its Isle of Man license. This means players in these regions can now enjoy playing and betting on Aviator.
Rivalry plans to add the Canadian province of Ontario to the list of permitted regions for its real money casino offering in the future.
Aviator is a multiplayer online casino game based on a plane that takes off and as it climbs higher, the bet multiplier gradually increases till it eventually flies away.
The game promises a huge payout, especially with the random number generator that presents the risk of payout drastically reduced if a player waits too long. Aviator is risky but offers excitement and a fair probability of a huge payout. It can be played on mobile and desktop as it is designed with a clean interface that enables fast game sessions.
"Our strategy is to continuously expand our product offering and provide our customers with fresh content that is consistent with our brand," said Steven Salz, Co-Founder and CEO of Rivalry.
"With a strong foundation in esports betting and a growing traditional sports business, offering casino in an authentically Rivalry way is the next step for us. Aviator is a great selection as our first-ever third-party casino game, as it is simple, fun, easy to learn, and has a live chat element that aligns with our focus on community."
Before now Rivalry has been focused on building its brand through its esports betting experience, traditional sports betting offering, and its recently added innovative Massively Multiplayer Online Gambling Games (MMOGG), which launched with Rushlane last year.
With the launch into the casino segment, Rivalry hopes to complement its MMOGG product offering while delivering an unforgettable gaming experience to its players all over the globe.