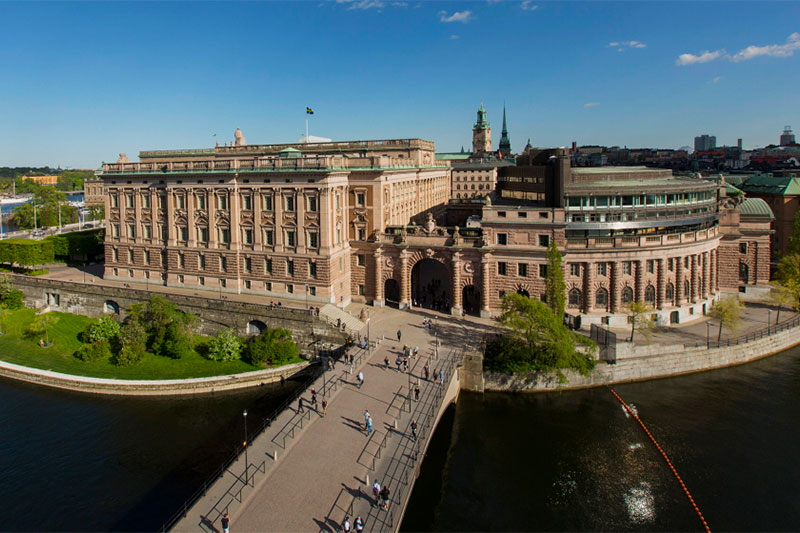 The Swedish legislature has passed a new gambling bill that includes the introduction of supplier licenses and also safety-related gambling laws.
The fruition of this bill, which was submitted early this year, was in doubt after a new administration assumed office in Sweden. However, the Riksdag (the supreme decision-making body of Sweden) has ultimately given its blessing to the move, along with other amendments to the laws governing gambling.
The supplier license, which will come into effect early in 2023, was put in place in order to "boost channelization". The national gambling regulator, Spelinspektionen, has also fixed a schedule for how things will unfold.
On December 7, the regulator will hold a meeting in which further details of the supplier license will be discussed with potential providers. The operators are to commence submitting their B2B supplier license applications from March 1, 2023, in order to give ample time to the regulator to scrutinize these operators' financial records and other relevant data.
The regulator has also revealed that it is expecting to issue up to 70 licenses. Providers who meet the prerequisites in their applications will have their licenses issued on July 1, 2023.
In September, the regulator released a statement noting its sole purpose with the bill and other changes that were made.
"The purpose of the license requirement for gaming software is to discourage illegal gambling," it said.
"Unlicensed game operators must not be able to use suppliers who manufacture, provide, install and/or change game software for game operators who have a licence in Sweden."
Spelinspektionen has also revealed the expected application fee to be paid, which is SEK120,000 (approximately €10,000).
Also included in this bill are measures for shutting down unlicensed operators and restricting their advertisements in Swedish markets.