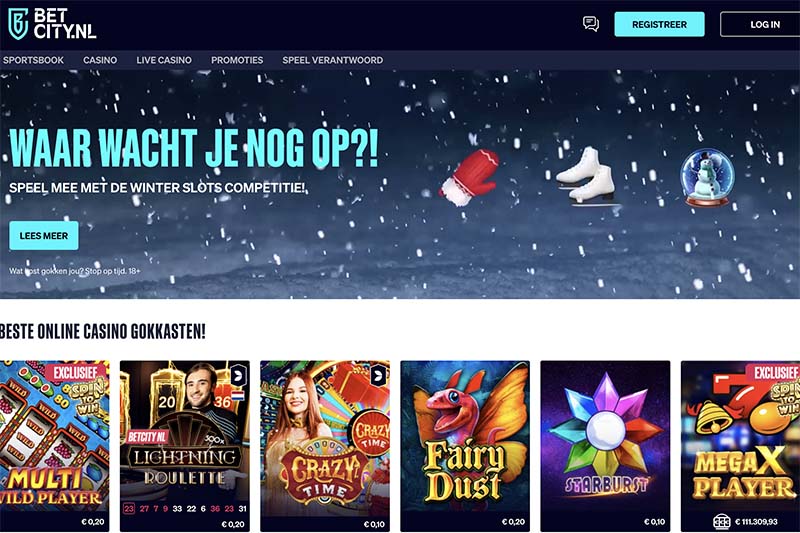 Betting and gaming operator Entain has announced the successful purchase of the Netherlands-based online sports betting operator BetCity for €450 million (USD$485 million).
The transactional agreement of this purchase allows Entain to pay the sum of €300 million upfront, while the remaining €150 million will be paid after the verification of BetCity's 2022 financial results.
Entain was able to make the initial payment of €300 million through funds from their "re-financing" in October last year and from available cash options.
Secondly, in 2024, another conditional payment will still be made, which is 10x BetCity's EBITDA for the 2023 fiscal year.
Lastly, if the transition to the Entain Platform is completed and synergies are delivered, a further conditional payment of €50 million (about £44 million) will be made.
According to projections, the overall amount of payment required will be €450 million. But the maximum amount of evaluation is set at €850 million, depending on BetCity's performance.
By the end of 2026, it is anticipated that the integration will generate €28 million in cost savings, mostly from advantages in technology, content and royalties.
This acquisition will give Entain the leverage it needs to access the Dutch gambling market, where BetCity once operated.
BetCity was among the first 10 gambling operators to be issued an operational license in the Netherlands when the Dutch gaming market launched on October 1, 2021.
BetCity has continued to see rapid growth, holding onto its established market-leading position with a share of about 20%, which made it a profitable target for Entain.
Chief Executive Officer of Entain Jette Nygaard-Andersen said the push into regulated markets like the Netherlands only strengthens their hand.
"We are pleased to have completed the acquisition of BetCity," he said.
"The combination of BetCity's local expertise and strong brand, alongside Entain's global scale and platform provides customers with an enriched and broader offering of engaging products, fresh content and new experiences.
"This transaction further underpins our growth strategy of operating in and expanding further into attractive regulated markets. We look forward to working with Melvin and the BetCity team as we execute on the significant opportunities in the Dutch market."
Chief Executive Officer of BetCity, Melvin Bostelaar said, last year when the deal was first announced, that Entain's basic principles and philosophy in responsible gambling, compliance, and company culture naturally connect with those of BetCity.
"We are happy to be joining forces with a world-class group in Entain," he said.
"Together we will be well-placed to maintain a strong market position in the Dutch market for the coming years.
"Entain's market leading platform, technology, established brands and global scale provides a fantastic opportunity to expand and enrich our customer offering.
"Both BetCity and Entain position the customer at the heart of everything we do, with Entain's core values and philosophy in responsible gaming, compliance and company-culture seamlessly aligning with those of BetCity. We look forward to a bright future together."
BetCity offers both sports betting and online casino games in the Netherlands, including titles like blackjack, roulette and poker.