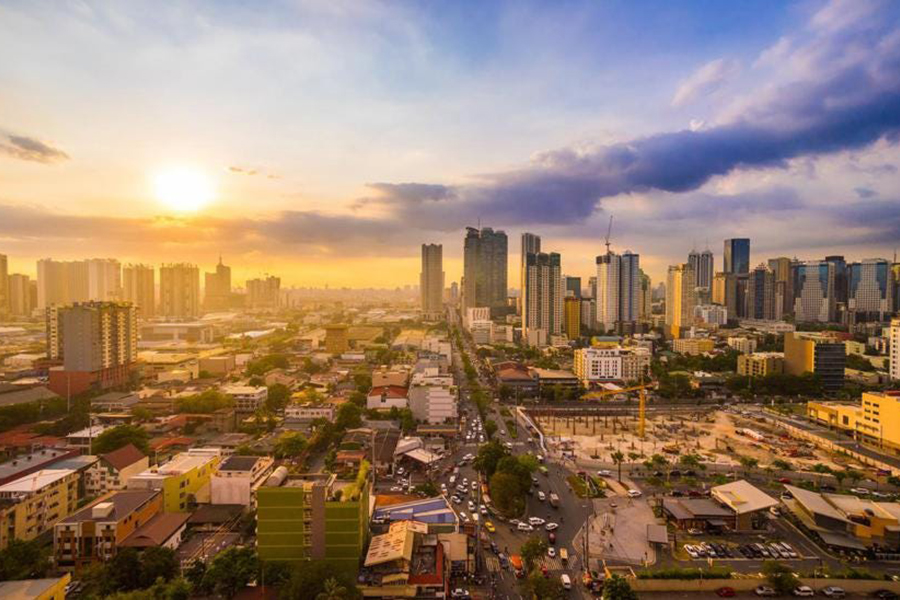 The Philippine Amusement and Gaming Corporation (PAGCOR) urges the citizens once more not to participate in or support unlawful online gaming in order to protect themselves from identity theft, scams, and fraud involving credit cards.
The corporation explained that wagering with unlicensed and illicit operators is not only prohibited by law, but it also costs the nation billions of pesos in revenue that might be utilized to support important initiatives that would help more citizens.
"Betting on illegal gambling activities is not only a criminal act; it also takes away from the government billions of pesos in revenues which can be used to fund priority programs that will benefit a greater number of Filipinos," PAGCOR said in a statement on Wednesday.
For this reason, PAGCOR anticipates that anybody who chooses to bet will only do so at reputable, regulated online casinos that are authorized to provide electronic gaming or electronic bingo games. In the meantime, PAGCOR has been proactively attempting to reduce the prevalence of illicit gambling in the country. In an effort to further safeguard gamers from danger, PAGCOR has informed licensed operators to enforce anti-money laundering (AML) and know-your-customer (KYC) policies and procedures.
"PAGCOR encourages gaming aficionados to take part only in its licensed online-based gaming like the Electronic games (E-Games) and Electronic bingo games (E-Bingo) for a truly enjoyable and safe gaming experience," said a member of the PAGCOR committee, John Victor D. Ordoñez
In order to create an inter-agency board that will manage intelligence operations, inquiries, and criminal prosecution of those engaged in illegal internet gaming activities, PAGCOR previously formed partnerships with the Philippine National Police (PNP), National Bureau of Investigation (NBI), Bureau of Immigration (BI), and Office of Cybercrime (OOC) under the Department of Justice (DOJ).
Additionally, PAGCOR has been focusing on the creation of a Responsible Gaming Division. This division was created to assist players in engaging in responsible gambling and in choosing credible land-based casinos over shady online casinos. In order to aid consumers in understanding how to recognize and identify a licensed website and shun the others, the watchdog says safer gambling messages and PAGCOR's license would be displayed on the main page.
Additionally, all trustworthy gambling websites provide PAGCOR infographics or videos throughout the login process that explain safe gaming reminders. Additionally, the Terms of Use (TOU), which the player must accept before engaging in game play, are shown.
PAGCOR generates approximately P9 million each day from its regulatory online gaming operations, and the profit made helps fund a number of initiatives aimed at reducing poverty, including allocations for healthcare services, the construction of schools, and the development of national sportsmen for the Philippines.