Estimated reading time 2 minutes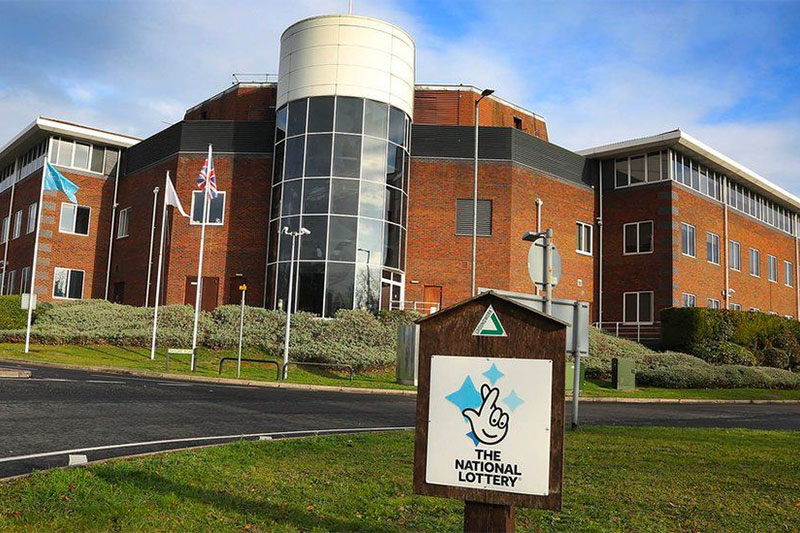 Global lottery operator Allwyn has been given the green light by the UK Gambling Commission (UKGC) to commence its acquisition of Camelot UK Lotteries from the Ontario Teachers' Pension Plan (OTPP).
"Allwyn welcomes the news that the Gambling Commission has cleared the company's acquisition of Camelot UK Lotteries Limited from Ontario Teachers' Pension Plan Board," the group stated.
In November of last year, Allwyn and Camelot UK Lotteries were able to reach an agreement on the terms pertaining to the purchase. This included the purchase fee, which was £100 million (US$117.91m), and also changes to board members.
This will see Camelot's current Camelot's chief financial officer Clare Swindell and commercial director Neil Brocklehurst become Co-Chief Executives at the National Lottery, overseeing its activities until the end of the third licence in January 2023. Camelot's current chairman, Sir Hugh Robertson, and chief executive officer, Nigel Railton, will also be released from their positions.
Allwyn CEO Robert Chvátal said: "I would like to thank Sir Hugh and Nigel for their contribution to the success of The National Lottery. I am delighted to appoint Clare and Neil as Co-Chief Executives, both of whom have enormous experience in the operation of Camelot and The National Lottery."
Railton, who spoke about his resignation as Camelot CEO, said: "I am so proud of what we at Camelot have achieved since launching The National Lottery and, in particular, the successes since I took over as CEO. I believe we can say with confidence that we delivered on the commitments we made at the time of the strategic review in 2017, and that the plan that we built and executed together has delivered far in excess of what we had forecast."
Robertson also said his goodbyes: "It's been an enormous privilege to have been Camelot's Chairman. Since 2017, National Lottery sales have grown from £6.9 billion to £8.1 billion last year… This performance is the result of the commitment of each and every one of my colleagues, to whom I would like to give my heartfelt thanks."
From February 1, 2024, Allywn will have complete control over Camelot UK Lotteries after its fourth licence, which was awarded in September last year, becomes effective.
"We are pleased to have officially awarded the fourth licence to Allwyn following a highly successful competition and the court's decision," said Commission CEO Andrew Rhodes. "We now look forward to working with all parties to ensure a smooth and efficient handover."
Chvátal said he is very excited to have reached an agreement with the lottery group. He also said this is a big achievement for Allwyn, as it is a step closer to their big plans for the lottery sector in the UK.
"This marks an important milestone in our journey to become the operator of the National Lottery; acquiring Camelot will help ensure a smooth transition from the third to the fourth licence, while bringing together the collective expertise and technical know-how of two highly experienced lottery operators," Chvátal said.
"We are thrilled to welcome Camelot into the Allwyn family. We are united by our common passion: to protect and improve The National Lottery, and the good causes it supports."